Archaeological Museum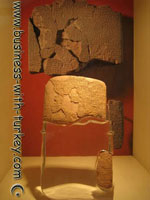 At the Archaeological Museum there are majestic ornate sarcophaguses, sculptures from the Lician, Hellenistic and Hittite civilizations, ceramics, gold and copper objects.
Mosaic Museum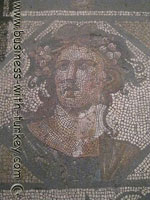 At the mosaic museum you will be able to see mosaics belonging to the great Byzantine palace dated from the 4-5th century A.D.
Underground Cistern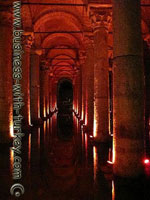 The cistern was built by Justinian in the 6th century with the capacity of 80,000 cu.m of water.
Miniature Museum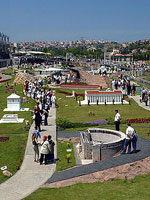 It is a magnificent museum with miniature models of over 100 architectural works representing the rich historical and cultural heritage of Turkey.
Naval Museum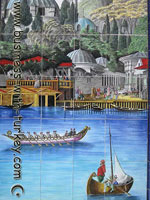 The Naval Museum, harbouring artifacts from the history of Turkish naval warfare.
Turkish and Islamic Art Museum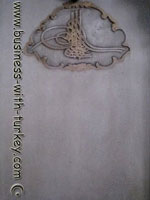 Turkish and Islamic Works Museum exhibits almost all periods and all types of Islamic art. It has a collection exceeding forty thousand works.