Archaeological Museum in Istanbul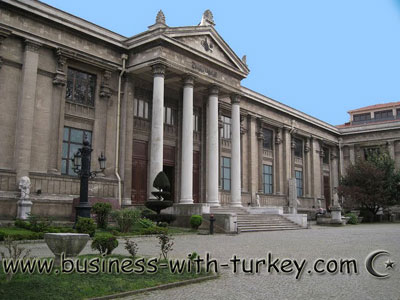 The Istanbul Archaeological Museum is a group of buildings connected by a garden: the Archeology Museum, the Museum of the Ancient Orient and the Tiles Kiosk Museum.
The most interesting pieces in the archaeological museum are: the Treaty of Kadesh; a sumerian cuneiform tablet with the world's oldest love poem; pieces with lions, dragons and bulls from the Babylonian Ishtar Gate; the sarcophagus believed to have belonged to Alexander the Great; the Sarcophagus of women in mourning; the tombs of Sidon; and the Tile Kiosk Museum building itself which was built in the 15th century and is one of the oldest examples of Ottoman civil architecture in Istanbul.
The Archaeological Museum is located within the first courtyard of Topkapi Palace.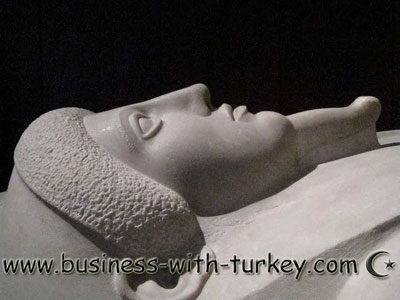 Next visit of our virtual tour through Istanbul:
Mosaic Museum