Shopping at the Grand Bazaar !!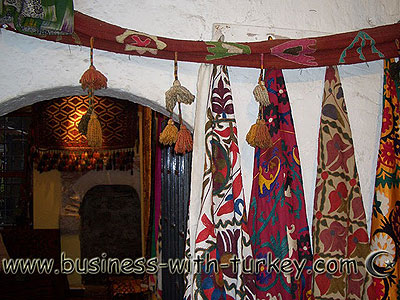 The Grand Bazaar is called in Turkish "Kapalicarsi", that means "covered bazaar". Inside the Grand Bazaar you can enjoy shopping in 5,000 shops.You will also find mosques, Turkish baths, restaurants and coffee-shops inside.
The Grand Bazaar is opened all days except Sundays and national holidays.
You will be able to buy: gold and silver jewelry, antiques, wonderful rugs and carpets made out of wool cotton and silk, many different souvenirs, T-shirts and shirts, objects in copper and metal, scarves, objects made of Turkish stone, hand-made and painted ceramics, backgammon, kilim and leather bags, beautiful leather jackets ... enjoy!!
Prices ? Sorry husbands....
cheaper prices than in Europe or in the United States !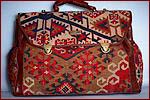 Don't forget to bargain!

Bargaining is part of the Turkish culture,
so remember the first price will never be the last!
Online shopping from Turkey to your home !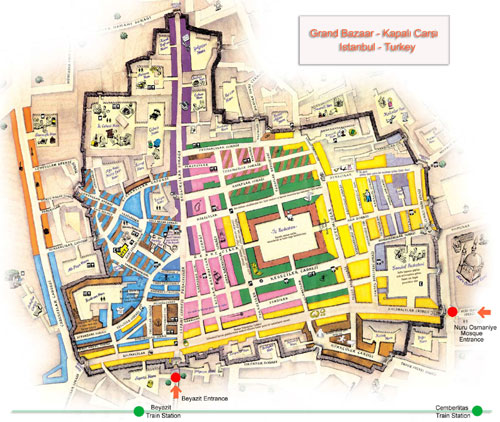 Click over the picture to enlarge


Next visit of our virtual tour through Istanbul:
Turkish and Islamic Art Museum